Top Oakland sports news
(OAKLAND, CA) Oakland-area sports are on the move — and we've been watching the scene non-stop.
Pulled from contributors around the region, here's a glimpse of what people are talking about now in Oakland sports. For more stories from the Oakland area, click here.
Disclaimer: These stories are collected from community contributors and do not represent the position or opinion of the publisher.
LATEST NEWS
Oakland / postnewsgroup.com
City of Oakland's Historic Sports Doubleheader: Black Group to Buy Coliseum Complex While Also Urging the A's to Negotiate to Bring Community Benefits to City Through Howard Terminal
The African American Sports & Entertainment Group (AASEG, www.aasegoakland.com), received a resounding vote from Oakland City Council members to pursue terms of ownership of the fabled, multiplex sporting venue, the Coliseum Complex. Hours of engaging discourse, bolstered by a throng of community supporters who packed the virtual council meeting with... Read more
Comments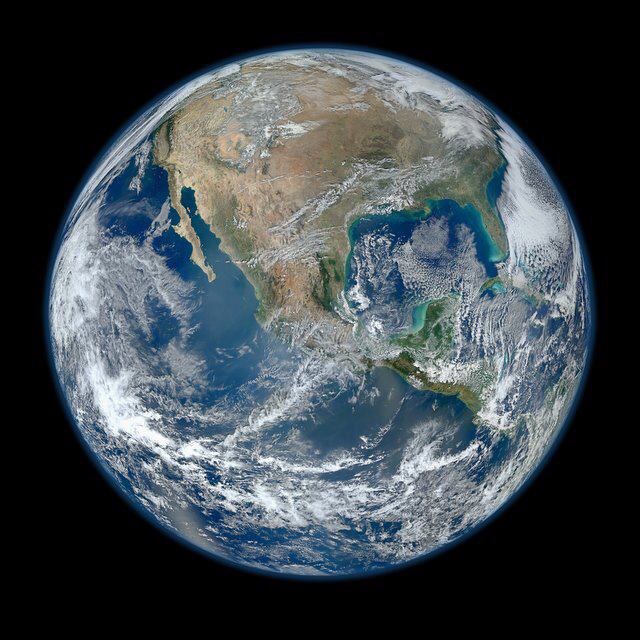 Well that way they can pay for all the damage they did to the city!!!
2 replies

black group? isn't that racist? are there white only groups anywhere? WHEN IS THIS CIRCUS GOING TO STOP? THERE ARE NO SLAVES, PRISONS ARE FULL OF CRIMINALS OF ALL COLORS, I AM TIRED OF THIS RACIAL HATRED NURTURED BY COMMUNIST AGENDA HERE IN AMERICA, WE ARE ALL AMERICANS IN THE LAND OF THE FREE AND WE'LL STAY LIKE THAT EVEN IF GATES& friends want us locked up , masked &vaxed
1 like
LOCAL FAVORITE
Oakland / youtube.com
Congratulations To Oakland's And CNN's Van Jones On Jeff Bezos' $100 Million Investment
Congratulations To Oakland's And CNN's Van Jones On Jeff Bezos' $100 Million Investment 23 hours ago, Van Jones, the CEO of of REFORM Alliance, received the news that Amazon Founder and now former CEO Jeff Bezos plans to invest $100 million in Mr. Jones philanthropic plans. Van was once an Oakland resident, and I met him and interviewed him when he released the book The Green Collar Economy, which become a New York Times-best-seller. The book gained him a prime position as "Green Collar Jobs Czar" for President Obama. Van took that platform and parlayed it to a position as a CNN Contributor. There, Jones used his platform to carve out a voice for those who are voice-less, and one who worked to talk to the other side of the aisle. With his award from Bezos, Jones remarked that he "lost the ability to speak". One thing the investment does is give Van a giant voice to use via his investments. I can't wait see what he does next. Stay tuned. Read more
LOCAL HEADLINE
Oakland / youtube.com
Caught Oakland Illegal Dumper Red-Handed by Derrick Soo
I yelled at this person that was tossing sack after sack of SHIT on my Homeless Sanctuary Site in East Oakland. This street, 77th Ave once was the worst ILLEGAL DUMPING Zones in Oakland! I've received Rewards from this 311 Program since 2016. Read more
LOCAL PICK
Oakland / www.fiba.basketball
Damian Lillard enters Olympic stage for the first time in Tokyo
MIAMI (USA) - It's not every day that a former two-star prospect and an ex-Weber State point guard reaches the NBA, let alone makes six All-Star Games, wins Rookie of the Year and becomes the face of a franchise and city with his dazzling long 3's and knack for clutch moments. Read more