Gov. Ron DeSantis says he would sign ban on trans surgeries for minors in Miami interview
Gov. Ron DeSantis revealed in a recent Miami interview with the Daily Caller that he would be willing to sign new laws that would stop minors getting any trans surgeries.
What are the details?
The Florida governor had an interview with the Daily Caller News Foundation on Monday during which he proclaimed that he wouldn't hesitate to sign legislation prohibiting transgender surgeries for minors.
While talking with the news outlet, DeSantis was asked how he felt about a ban on any youth getting a gender reassignment surgery.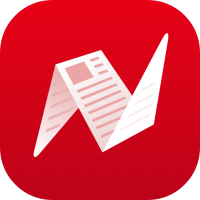 "I'm very much opposed to it for minors, I honestly didn't know this existed until a few years ago. That would be something I would sign for sure," was the reaction from the Republican governor of Florida.
In February, Florida lawmakers proposed a law that included criminal penalties "for health care practitioners who provide gender reassignment surgical procedures and medical treatments to children," as The Blaze notes.
However, the House bill had a short life and was gone after a Professions & Public Health Subcommittee that took place on April 30.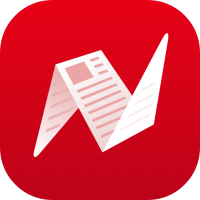 On June 1, the Florida governor signed into law the "Fairness in Women's Sports Act," banning transgender men from competing in women's sports.
This move had the goal to preserve "fair opportunities for women athletes to demonstrate their strength, skills, and abilities in athletic competition."
"The bill that we're doing today will ensure fairness for women athletes for years to come in the state of Florida. It's discrimination against our women athletes. It needs to be a level playing field, and it needs to be fair, and it should all be based on biology, not based on ideology," DeSantis said at the time.
It remains to be seen what the way forward will be based on the reply during the Miami interview.