News wrap: Headlines in Saint Augustine
(SAINT AUGUSTINE, FL) Here are today's top stories from the Saint Augustine area.
Catch up on what's trending in your community. For more stories like these, click here.
TOP VIEWED
St. Augustine / news4jax.com
As COVID-19 cases spike, St. Augustine businesses see sales increases as visitors return
ST. AUGUSTINE, Fla. – Many St. Augustine businesses are seeing a spike in sales after being hit hard during the pandemic. On Friday, downtown St. Augustine was packed with people enjoying a night out. But a year ago, the street was a lot quieter during the height of the pandemic. Read more
Comments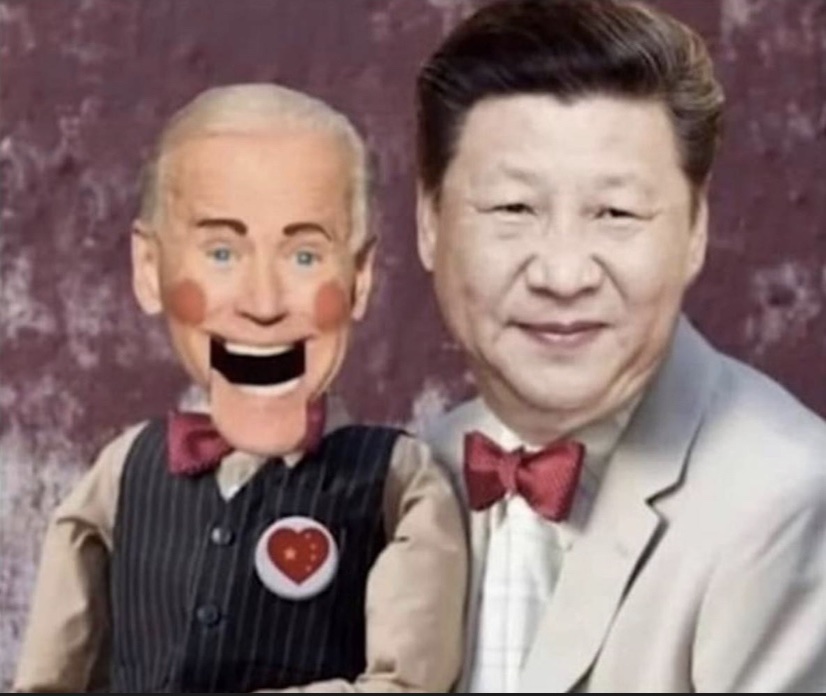 All of us will see more of this happening as we near the 2022 and 2024 election cycles like we previously did before the 2020 election. The virus knows (Socialist Dems, China, Russia ALL WORKING together) an election is approaching and in order to justify massive ballot harvesting and voting by mail and without ANY identification, the VIRUS must be very, very busy spreading. Lockdowns are necessary, businesses must be closed and above all Massive Voting Fraud must take place.
5 likes

They are just trying to fuel dear in you in order for you to get a vaccine that's genetically modified. Not backed nor approved by the CDC and does not have any idea of side effects. It will not be long until there is a commercial out saying non vaccinated are the real terrorists and must be reported.Do not trust your government regardless of how much money they throw. The so called new cases are coming from those that are vaccinated.
3 likes
LOCAL FAVORITE
Jacksonville / jacksonville.com
Recovered from near death, manatee is released from Jacksonville Zoo into St. Augustine waters
After two months in rehab at the Jacksonville Zoo and Gardens and a 114-pound weight gain, a manatee named Gerard was released Wednesday in St. Augustine. He was rescued on April 30 near Palm Coast where he was found beached, thin and in overall poor condition. During an initial examination, veterinary staff discovered "significant abnormalities in his blood work," so he received immediate treatment to improve low blood glucose and hydration, said zoo veterinarian Meredith Persky. Read more
LOCAL HEADLINE
St. Augustine / actionnewsjax.com
Trolley overturns in St. Augustine, 12 hurt, officials say
St. Augustine, Fla. — 12 people were taken to local hospitals Saturday after a trolley overturned in St. Augustine's Historic District, according to St. Augustine Fire Department. It is not yet clear what caused the crash or the extent of the injuries, but a spokesperson with the City of St.... Read more
LOCAL PICK
Florida / wfla.com
12 injured in Florida crash after trolley flips over
ST. AUGUSTINE, Fla. (WFLA) — Twelve people have been in injured in a trolley crash Saturday, according to the St. Augustine Fire Department. According to the department, its crews and units from St. Johns County Fire Rescue responded to the incident. The 12 victims were taken to local hospitals for treatment. Read more