Foo Fighters to perform at Madison Square Garden, but only vaccinated fans can come: "I'll never buy another ticket"
The Foo Fighters will be performing in New York City at the Madison Square Garden in the first 100% capacity concert in the arena since March 2020.
However, only fans who have been fully vaccinated can come to the concert. This has caused a rising wave of outrage, with some fans even declaring they would not buy tickets ever again.
What are the details?
All guests attending the Madison Square Garden concert will have to be fully vaccinated against COVID-19. That practically means that at least 14 days before June 20 every concertgoer should have had the second dose of the Pfizer or Moderna vaccine or the single dose for the Johnson & Johnson's COVID-19 vaccine.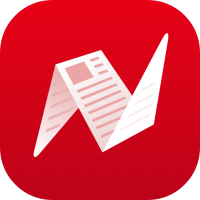 The only exception will be made for kids under 16 who can provide proof of a negative antigen COVID-19 test instead of showing they have been vaccinated. The antigen test for minors has to be taken within 6 hours of the event start time, or the PCR COVID-19 test within 72 hours.
"Guests will have to provide proof of full vaccination along with an appropriate ID matching the name on your documentation. Your documentation needs to be directly from the healthcare provider that performed the vaccination and you can display proof on your smartphone, present a physical copy or through the New York State Excelsior Pass," was the statement from Madison Square Garden.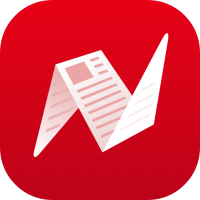 "The Garden is ready to rock. We've been waiting for this moment for 15 months and are excited to finally welcome a packed house of roaring, fully-vaccinated Foo Fighters fans to Madison Square Garden," James Dolan, executive chairman and CEO of MSG Entertainment stated.
How did people react to the requirements?
"I'll never buy another ticket to a concert. Not all people that choose to not vaccinate are conspiracy theorists. Some people, very close to me, have autoimmune conditions that make the vaccine a high-risk proposition," a fan wrote on social media.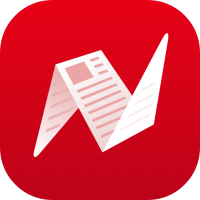 "Imagine being a fan but you're allergic to the vaccine or unable to get it due to a medical condition," was another opinion.
"Ridiculous that people have to be vaccinated to go to MSG! Everyone's situation is different and being vaccinated is up to the individual. Total discrimination! Big thumbs down to MSG!"
"No jab no gig! The Foo Fighters play Madison Square Gardens but only for the vaccinated. Discriminating against all those who can't have a jab as well as those who choose not to, including pregnant women, immune suppressed and children. Papers please!" was how another commenter saw the issue.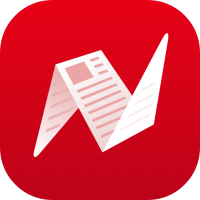 "Beyond disappointed to hear the Foo Fighters are leading the way in health discrimination."
"Foo Fighters are playing at Madison Square Garden, but only for the vaccinated! Rock artists used to question things, but not anymore; and some even accept and promote discrimination," was another opinion.
Any response from The Foo Fighters?
"We've been waiting for this day for over a year. And Madison Square Garden is going to feel that hard. New York, get ready for a long night of screaming our heads off together to 26 years of Foos," Dave Grohl, Foo Fighters front man, commented on the reopening of Madison Square Garden.