Bellevue cop amasses impressive donations after getting fired for mocking LeBron James: "Latest cancel culture target"
Officer Nate Silvester from Bellevue claims that he has been unceremoniously fired after sharing a video of himself pretending to call LeBron James for guidance on the best way to assist a fictional assault in a mock police call.
The video was made by the police officer as a reaction to James' posting a photo with the officer involved in the shooting of Ohio teen Ma'Khia Bryant. The caption was ""you're next. #accountability."
Silvester made several headlines after sharing the video. He was working for the Bellevue Marshal's Office in Idaho at the time. However, he was suspended shortly after airing the video on the internet.
How did he get fired?
The former police officer said in an interview for Fox News that cancel culture is the reason why he lost his job.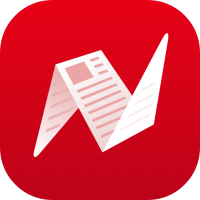 "I am the latest target of cancel culture. That's all it is," Silvester said for the news outlet. He also pointed out that he had done the video only to "humanize the badge."
"None of my other videos that depicted me in my uniform or involving body camera footage, none of those mattered. They didn't care about those. It wasn't until my LeBron James TikTok struck a political nerve that they started to pay attention and complain about it and came up with forms of discipline."
When the interview host, Sean Hannity, suggested Silvester should sue for what happened he responded, "I am still trying to wrap my head around that. I was just fired this morning."
He said he is thinking about continuing his law enforcement career and that he has offers "from different agencies and elected officials from across the country."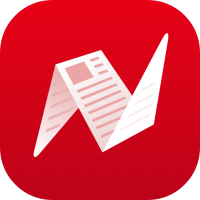 What happened next?
According to Bellevue Mayor Ned Burns, Silvester was fired on Thursday because he was on a "last chance agreement" with his superiors after "continued policy violations", as The Blaze reports.
"The policy violations have nothing to do with the tone or tenor of his speech that he posts online. He was not terminated for the content of his speech; he was terminated for his failure to follow clearly laid out and well-established policy. The decision was solely made by the command structure within the Bellevue Marshals office and was not influenced in any way by me or by the City Council," the statement continued.
Was this the end?
No, the good news is that a page was set up to help the unemployed police officer. The donations received are climbing higher, with the current total amount at more than $530,000.
"We have heard through the grape vine this is coming down the pipes. It was only a matter of time, and they were just looking for a reason to terminate him," Gannon Ward, the page's organizer, said on Thursday about what happened to the Bellevue officer.