Two civilians rescue police officer attacked during a traffic stop in Deltona
Two Good Samaritans intervened to help a police officer in Deltona recently. The deputy was under attack when the two civilians jumped into action to halt the assault going on during a traffic stop.
How did it all happen?
Anthony Zimmerer, the Volusia County Sheriff's Deputy, pulled over a car after it had reportedly cut across all lanes of traffic previously. The moment when Zimmerer stopped the suspected and tried to talk to him is captured on body cam footage.
The suspect, 41-year-old Frank Padilla Velez, reportedly began to act in a violent way and he resisted when the officer tried to handcuff him. A struggle started during which Padilla struck Zimmerer on the head with his elbow.
Two civilians realized what was going on and they went to help the officer who was struggling with the suspect. They jumped to help so the officer could be safe again. According to the officials, Zimmerer's body cam footage stopped recording at one point during the fight.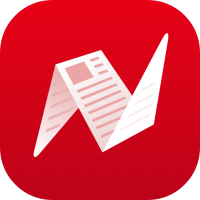 At that moment Padilla allegedly tried to bite the deputy's leg.
The two Good Samaritans came to the rescue and in a few minutes the suspect was subdued. One of the civilians was hurt. He sustained a gash on the forehead while fighting off the suspect.
"We want to send out a big thank you to the two outstanding citizens who stopped to help a deputy who was involved in a scuffle at a traffic stop in Deltona. Deputy Zimmerer was eastbound on Howland Boulevard yesterday afternoon when a black Ford F-150 cut across all lanes of traffic and almost hit him. Zimmerer conducted a traffic stop on the driver, Frank Padilla Velez (DOB 5/17/1980), whose behavior was erratic," the sheriff's office posted on social media about the incident.
"When Zimmerer attempted to place handcuffs on him, Padilla hit Zimmerer in the head with his elbow, knocking the handcuffs into the middle of the road, and started fighting him. Two witnesses saw what was happening and jumped out of their vehicles to help. Padilla thrashed on the ground and tried to bite Zimmerer's leg. A Taser had no effect on him. The struggle caused the deputy's body camera's main power button to switch off before more deputies got to the scene and helped take Padilla into custody."
According to the post, the officer didn't just fight with the suspect. He had to fend off his dog as well when it reportedly jumped out of the car and attempted to protect the owner.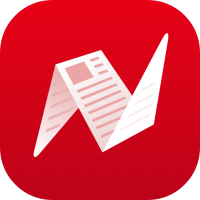 "Padilla was charged with resisting an officer with violence, battery on a law enforcement officer, driving with a suspended license, careless driving, and expired registration. Sheriff Mike Chitwood announced that both men who stopped to intervene will be receiving citizen's awards in recognition of their actions," the post added.
"All my respect and gratitude go out to these two men who took action when they saw a deputy under attack. It makes me proud to know that our residents still have our deputies' backs," Chitwood said, hailing the two civilians who rescued the deputy in Deltona.
Follow me to see more articles like this.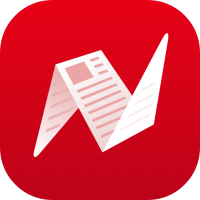 ...