Democratic State senator accused of offensive touching after punching woman in the face in Wilmington
A State Senator was involved in a domestic dispute on Sunday in Wilmington. He reportedly hit the woman on the side of her head and was later taken into custody for offensive touching and disorderly conduct.
How did it all happen?
According to Delaware police, troopers were sent out to the Taverna Rustic Italian Restaurant in Wilmington on Sunday at around 6:20 p.m.. At the location a 44-year-old woman said state Senator Darius J. Brown, 39, had punched her on the left side of her face. They had been arguing about a post on social media.
The police added that after Brown assaulted the victim, he got up from the booth where they were sitting and threw a glass of water to the floor. After shattering the glass Brown left the location and was not there when the police arrived.
The victim had some redness to the side of her face where she got hit, but did not need any medical treatment, based on official reports.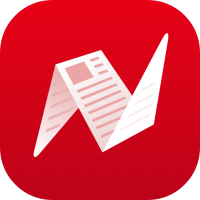 What happened next?
The troopers then got warrants for Brown's arrest. The following misdemeanor charges were brought forth:
offensive touching and
disorderly conduct.
The senator turned himself in on Tuesday. He was processed and arraigned. After that he was released based on his own recognizance. However, he is under a no-contact order with the victim, police said.
Presumption of innocence prevailed
Brown was absent from the legislative session on Tuesday. Dave Sokola, a Democrat and the state Senate's president pro tempore, said for WDEL-FM that he had considered taking formal action against Brown, but that it was mandatory to maintain the "presumption of innocence."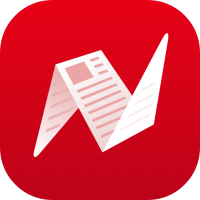 "Accusations of domestic violence are serious and in direct conflict with the values of the Delaware Senate Democratic Caucus. However, a presumption of innocence is one of the most sacred principles in the American criminal justice system. I will carefully consider whether any formal actions are warranted in the coming days as we learn more about this incident," Sokola stated for the news outlet.
There was also a call for resignation
The chairwoman of the Delaware Republican Party Jane Brady called for Senator Brown to resign if it turns out that the allegations against him are true, as the Cape Gazette reported.
"The behavior that has been reported, if true, is reprehensible and warrants his resignation. If Senator Brown refuses to resign, we call on the Senate to conduct an inquiry and expel him for conduct unbecoming an elected official," Brady said in a press release as the outlet notes.
The Senator has not responded to WDEL's request for comment about the incident in Wilmington.
Follow me to see more articles like this.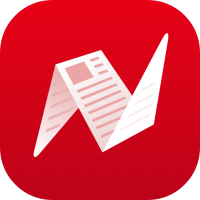 ...