Mother stabbed by transient at Azusa park in front of her two kids: "We're not safe out there anymore"
A mother went through a horrifying experience earlier this week in Azusa, right in front of her two young children.
She was attacked by a transient and spoke to FOX 11 about the whole occurrence and how shocked she is that the suspect only faces minor charges.
The mother, who chose not to have her identity revealed, is struck by the fact that the attacker who assaulted her is not facing more serious charges that would keep her in prison for a long time.
"I feel like we're not safe out there anymore,", the mother shared with the news outlet.
The female transient responsible the alleged assault was arrested on Tuesday night, according to police reports.
Brianna Hallquist, a 23-year-old transient from Phoenix, was arrested for the following counts:
attempted murder,
assault with a deadly weapon, and
criminal threats.
How did it all happen?
On May 11, at around 7:55 p.m., police officers responded to a call in the area close to Edwards Park, located at 600 N. Azusa Avenue.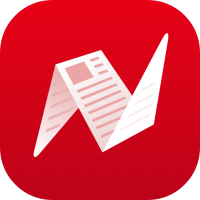 They soon found the mother with a stab wound located in her upper torso area.
She told the officers that she and her wo kids were playing at the park when a woman, who has been identified as Hallquist, got closer and looked at them while they were playing. The mother started to get nervous under the scrutiny and decided to leave the park with her children. They walked southbound on Azusa Ave.
Hallquist caught up to them and demanded that she "give me my daughter back,", according to the police.
The transient threatened the mother she would harm her if she did not return "her daughter." After that she stabbed her in the upper torso area while the children were watching.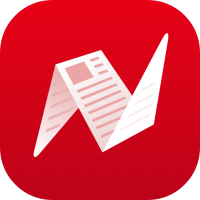 Bystanders in the area immediately intervened to rescue the mother and kids and called the police. The transient ran from the scene on foot but was quickly located and arrested, just around the corner from where the attack happened.
The kids were not harmed, and the father came to get them at the location.
The mother shared with the news outlet that she thinks the lesser charges of assault with a deadly weapon and making criminal threats could have the transient woman released from prison and out there to harm someone else.
If you have any information about this incident, please call the Azusa Police Department at 626-812-3200.