Suspect intentionally tries to kill 2 Chicago police officers: "They run the danger to protect us"
Two police officers were intentionally shot on Sunday morning on Chicago's West Side, as Fox News reports. There was no warning, no ongoing conflict, just straight out shooting them on the spot.
The shooting happened in the 1500 block of South Lawndale, according to the officials.
How did it all come about?
Chicago Police Supt. David Brown stated for the news outlet that the wounded officers responded to a ShotSpotter alert. This took place at 7:19 a.m. at 1400 South Lawndale.
When the officers arrived at the location, they saw a person in an alley close by. As they got closer to the individual, the person suddenly turned around and started firing a gun at the two officers.
One of them was shot in the head by the offender and the second one got shot in the leg and the shoulder, just above his vest, as the news outlet reports.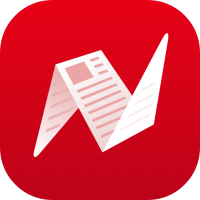 They were taken to Mount Sinai Hospital. The suspect was also shot in the lower extremities, is now recovering and in stable condition, as the police stated.
The officers are stable as well and expected to make a full recovery.
Complete disregard for officers putting their life at stake to battle crime
"This offender had no regard for their position as police officers. No regard. And began trying to kill them. Let's be clear. This offender turned and immediately tried to kill these officers, by firing a gun and hitting both of them," Supt. Brown said.
Video of the shooting will be collected in the hope that by viewing it people will understand how fast these incidents happen and that they can have tragic consequences.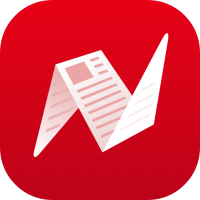 "These are brave people. These are people who are sworn to protect all of the people of Chicago, and they take this oath knowing that they're putting their lives at risk to save other lives", the officer added according to Fox News.
Mayor Lori Lightfoot also took part in the press conference that ensued and emphasized that both officers were easily identifiable and were in uniform.
"Thankfully, none of the injuries are life-threatening. But it just underscores the danger that our men and women in the police department face every single day. They run the danger to protect us," the mayor said.
In the last 15 months 108 Chicago police officers have been shot at, Supt Brown said.