Hand sanitizer mishap sparks huge flames and billowing smoke in Rockville
Hand sanitizer and cigarettes proved to be an almost deadly combination in Rockville. While we all need to be aware of hygiene and have clean hands it's essential to make sure there is plenty of fresh air around when we do it.
The Montgomery County officials on the scene of the fire blame hand sanitizer and cigarette smoke for a car fire.
The flames erupted at the Federal Plaza Shopping Center on Thursday. The high flames and the waves of smoke could be seen from a distance and the incident served to show precaution is needed even when using something apparently harmless like hand sanitizer seems to be.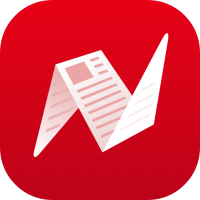 According to Fox News, a SkyFox was at the Federal Plaza Shopping Center and witnessed the crews' efforts to put out the fire and reduce the damage to the car.
What do the authorities say?
Officials in the Montgomery County have reported that the person driving the car was using hand sanitizer and also smoking a cigarette at the time the flames ignited.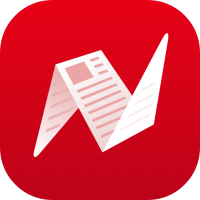 According to the officers, this is always a bad idea. It's essential to take into account that the inside of a car is not well-ventilated and plenty of accidents like this can be prevented, the news outlet notes.
What happened to the driver?
The incident was a scary one and the crews acted swiftly to reduce damages and injury. However, the driver suffered burns. The driver was transported to hospital where the doctors treated minor burns. It is expected he will make a full recovery, the outlet notes about the Rockville incident.