Terror aboard: 2 men viciously slash and punch New York City subway riders
Two men made their way randomly through a New York City subway train, attacking riders. Three victims were slashed and a fourth was punched in just 12 minutes in southbound No. 4 in Manhattan early this morning.
How did it all happen?
The two men, one carrying a knife, first attacked a 44-year-old man near the Union Square station, according to NYPD. This took place at around 4:24 a.m. One of the men slashed the victim. In the meantime, the other one was encouraging him, police said.
After a few minutes the attackers slashed a 40-year-old man. A 41-year-old man was also punched because he may have tried to intervene and help. The victims got off at Astor Place. They needed immediate medical attention, so they went to Bellevue Hospital.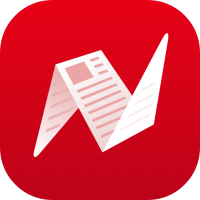 At 4:37 a.m. the two men found their next victim. They slashed a 44-year-old man in the back of his head. This happened at the Brooklyn Bridge station. The police have reported that they also robbed the third victim. The man was taken to Bellevue Hospital just like the other 2 victims.
What are the next steps?
The police put out a description of the suspects, according to a Fox News report. They are Black men in their 20s and wearing all black clothes. One of them had dreadlocks.
NYC Transit Interim President Sarah Feinberg stated that these attacks could have been prevented by placing uniformed police officers on the platforms.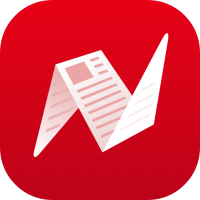 "The responsibility for these vicious attacks does not fall on an already strapped police department — it falls on City Hall and the individuals who are taking advantage of the mayor's negligence on the issue. If he needed a wake-up call, this is it. Enough is enough," Feinberg said in the statement, as Fox News reports.
"We're going to keep putting massive resources into this fight to keep our subways safe," the New York City mayor's spokesman said.