El Paso woman wakes up with blood dripping from ceiling fan
An El Paso woman has just gone through a terrifying experience. She is seeking legal damages and mental health support after she woke up in the middle of the night feeling that liquid was dripping on her body.
At first, she assumed that it was raining outside and the apartment above hers had a leak. But the horrifying truth left her completely shocked, as Fox News reports.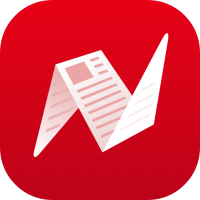 How did it all happen?
On May 8 Ana Cardenas, 58, woke up around 4 a.m. after she felt something was dripping on her body. She thought it was raining and a leak could be causing water to drip from the apartment above.
When she turned on the light the horror was hard to describe. Her whole room was sprayed with blood, there was blood on the bed, and also on her body.
Cardenas had the bedroom fan on, and the blood was seeping from the apartment above, the fan spreading it in her entire bedroom. Her clothes, furniture and mattress were ruined.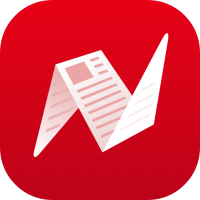 What did she do next?
Cardenas immediately called 911. Then she ran out of the apartment because the stench became unbearable. She waited for the police to come outside.
Cardenas' older brother came from Arizona to help his sister. "It was so ugly and awful. She thought she was in a bad dream, but it was real," Terrazas said for FOX TV Stations.
After the police arrived on the scene, they quickly went upstairs to investigate the horrible leak coming from the apartment above. The officers knocked on the door but there was no answer.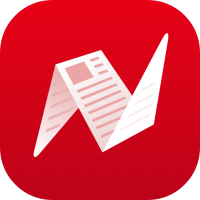 They had to break down the door and inside they found the deceased tenant of the apartment. His body was decomposing right on top of Cardenas' bedroom.
"He had been dead for several days. His fluids leaked through the floor and through her ceiling," Terrazas said, based on a police report.
The brother and sister had previously greeted the neighbor upstairs but did not know his name and neither did any of the other neighbors.
Unfortunately, Cardenas was left with basically nothing after she had to get rid of her belongings sprayed with blood.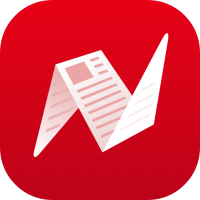 The affected woman has sought medical treatment because she is not sure if the blood that came in contact with her body had any pathogens. According to her brother, she will also need counselling to get over the traumatizing incident.
She is seeking to recover her losses from the El Paso apartment complex she lives in, but her brother revealed management is not taking her calls.