Stockton police officer from honor guard murdered while responding to domestic violence call
A police officer in Stockton, California, has been shot to death after he arrived on the scene for a domestic violence incident. The suspect shot him multiple times and the officer died from the injuries.
The suspect was also reportedly shot at the scene and died. The Stockton police officer is the second casualty violent criminals have made in the last 2 days.
How did it all happen?
The law enforcement official has been identified by KABC-TV as Officer Jimmy Inn of the Stockton Police Department.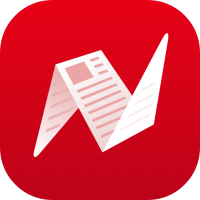 According to KCRA-TV, the suspect was 30-year-old Lance Lowe. He reportedly shot officer Inn multiple times while he was responding to a call about domestic violence at Lowe's house.
"Inn arrived around 10:07 a.m. and knocked on the door before standing off to the side. A voice came from inside the home and said, 'Hey, police' before that person, later identified as 30-year-old Lance Lowe, fired a gun multiple times at Inn", KRCA reports.
Another Stockton officer, Pancho Freer, was close to the location. When he got there, he reportedly saw Lowe standing over officer Inn and holding a gun. Lowe proceeded to reportedly shoot at officer Freer and he returned gunfire.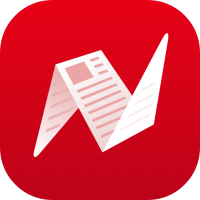 "The suspect then went into the home and returned moments later holding a young child. The suspect began to strangle the child, an 8-year-old boy," KABC continues.
A bystander then tackled Lowe and that gave officer Freer time to fire on the suspect. After being taken to hospital Lowe died from the injuries he sustained.
The residents in the area heard 10 to 15 gunshots during the time Inn was killed and the patrol car parked on the scene was full of bullet holes.
"It is with great sadness that we announce Officer Jimmy Inn was shot & killed in the line of duty while on a DV call this morning. The suspect was also shot & killed by another SPD officer. Officer Inn was hired in 2015 & was a member of our honor guard", Stockton Police Chief Eric Jones shared in a Twitter statement.