Man gunned down 6 people at Colorado Springs birthday party because he wasn't invited
Extreme anger and domestic violence lie at the core of the tragic killing spree at a Colorado Springs birthday party that took place on Sunday.
The suspect reportedly gunned down his girlfriend and another five members of her family because he was angry for not being invited, based on a report from BuzzFeed News.
The suspect opened fire at the Sunday party and fatally injured 6 people before committing suicide.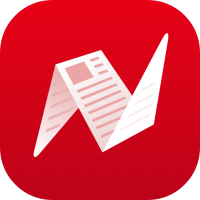 How did the incident come to about?
The suspect has been identified as 23-year-old Teodoro Macias. According to the authorities he had a history of "controlling and jealous behavior toward his girlfriend," 28-year-old Sandra Ibarra-Perez.
Based on the official report, Macias arrived at the house where the party was taking place in Colorado Springs this Sunday and shot the victims quickly. After that he turned the weapon on himself. It all happened in quick succession.
Sandra Ibarra-Perez was killed at the party along with her brother Jose Ibarra, 26, her sister Mayra Ibarra de Perez, 33, Mayra's husband Melvin Perez, 30, Melvin's mother, 52-year-old Joana Cruz, and 21-year-old Jose Gutierrez, one of Cruz's children.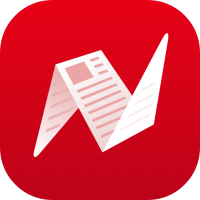 There were three children inside the house when the killings occurred, but they were thankfully unharmed.
"At the core of this horrendous act is domestic violence. No family should ever have to experience this type of loss," Colorado Springs Police Chief Vince Niski said.
"What we have here is a situation where all these people were together. He apparently had anger directed at the adults and his partner, and the tragic consequences are unfathomable", was the reaction from Colorado Springs Mayor John Suthers.