Texas Attorney General vows not to allow Plano to become Portland because of unchecked left
Ken Paxton, the Texas Attorney General, just blasted the mob rule and decried the actions of Plano's police chief after the angry driver was filmed while confronting Black Lives Matter militants in a Plano intersection.
They were blocking the traffic and the driver was the only person charged for the Saturday incident.
After finding out about the filmed exchange, the Attorney General issued a statement emphasizing the "group of radical-left armed agitators and a police chief unwilling to enforce the law."
According to the Texas AG, the "group of militant BLM protesters illegally shut down traffic underneath a major highway while the driver got out of his car to demand the mob clear the way. Rather than disperse the crowd or arrest the lawbreakers, the lone police officer told the driver who confronted the group to go away."
Why was the driver the only person charged?
The statement goes on to question the reason why the angry driver was the only one to be charged with a crime.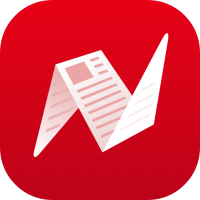 "For assault with contact because he slapped a person's hand out of his face. No one else is being charged with anything. None of the law-breaking traffic-blockers, not the guy who pulled a weapon — no one!"
The statement ended in a very clear way, leaving no room for compromise
The Texas AG pledged to "never allow our beautiful Texas cities or neighborhoods to become Portland or Seattle or San Francisco because of the unchecked left. I call upon my friends and allies across the state to crack down on this lawlessness immediately. No excuses!"
How did the police react to the statement?
Police Chief Ed Drain said that the object one of the protesters was holding was an electronic control device "commonly known as a Taser, purchased without a permit or license, and the person who pointed the device did not commit a criminal offense by doing so", according to a WFAA-TV report.
The angry driver is seen slapping a phone out of the hand of one of the militants. The police statement addresses this issue the following way: "a female reported that she was assaulted by a male who confronted the protestors. Due to the position of the crowd, the officer did not witness the assault. The officer de-escalated the situation by removing the male ... from the crowd ... After speaking with the victim and the suspect, and reviewing video footage of the incident, detectives filed an Assault-by-Contact charge with the Municipal Court against the male suspect", according to the news station.
Follow me to see more articles like this.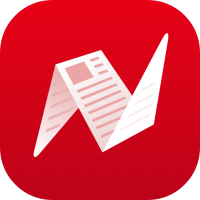 ...