Woman who allegedly killed police officer in drunken collision charged with 13 counts
A 32-year-old woman from Long Island, New York, who reportedly killed an NYPD officer in a hit-and-run accident has been indicted on 13 counts, which include aggravated manslaughter and aggravated criminally negligent homicide.
Jessica Beauvais could be facing 15 years in prison if she is found guilty of the charges.
How did it all happen?
Based on a New York Post report, Beauvais had nearly twice the legal limit of blood alcohol when she hit the police officer with her sedan.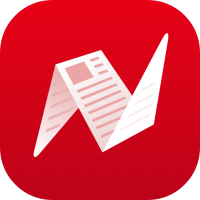 She was allegedly drunk and driving with a suspended license. She is said to have hit NYPD Highway Officer Anastasios Tsakos while driving her vehicle on the Long Island Expressway in Queens on April 27.
The officer was on the scene of another fatal motor vehicle accident. The impact was so strong that the body flew 40 feet in the air before landing.
The woman reportedly fled the accident scene with a vehicle that had a caved-in windshield plus a traffic cone wedged right under the front of its chassis, with police in pursuit.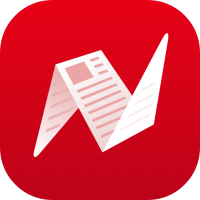 Later on, she is said to have told investigators that she had been drinking vodka before the accident happened.
Beauvais, a podcaster and radio host, had just recorded an anti-police rant during which she criticized the justice system and officers' actions right before the hit-and-run occurred.
"I'm one of those people. If I'm going to go, someone is coming. What happened to fighting? I grew up on fighting. I like to fight. My hands and my feet and teeth. It does something for me — what does it do for you? F***ing people up never stopped being a thing. Shooting people is still wack. It means you can't fight. It means you're a cop. F*** the police," she said during the podcast.
First reaction
While the initial arraignment was taking place, the woman said: "I'm sorry. I'm sorry that I hit him and now he's dead."