Police search for missing Washington baby in garbage trucks and landfill
Several days ago, newborn Kyon Jones was reported missing. According to D.C. Mayor Muriel Bowser, his mother is the "only person of interest" in this case.
The authorities are searching for a missing Washington, D.C., 2-month-old baby. The investigation has widened its scope to garbage trucks and a landfill outside Richmond, Virginia, according to official reports.
What happened to the baby?
On May 5 little Kyon was reported missing. The last location where he was seen was the 1500 block of Benning Road, NE, based on the D.C.'s Metropolitan Police Department's statement.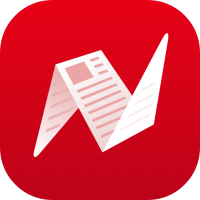 Foul play suspected
Apparently officials think there was foul play involved because the newborn's mother only reported the baby missing three days after he was gone, as WUSA-TV reveals.
Since Saturday the search has gone further and now the authorities are looking for the baby's body in garbage trucks and receptacles. WUSA has also got confirmation from the Charles City County Sheriff's Department that it is assisting in the search mission which includes a landfill located 45 minutes east of Richmond.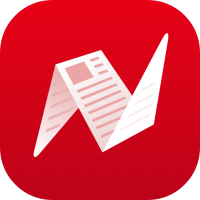 "We are committed to finding this child. Anytime a 2-month old is missing, his whereabouts unknown, it is of great concern", Dustin Sternbeck, a spokesman for D.C. police, said for the The Washington Post.
All newspaper attempts to reach Kyon's mother and relatives have been unsuccessful.
Description and information calls
Kyon has brown hair, brown eyes, and is black. There is no available description about the clothes he was wearing. If you have any information related to the newborn's whereabouts please call the police Youth and Family Services Division at 202-576-6768.