How to rescue baby birds if the nest looks abandoned
Baby birds are cute and we all feel the need to protect them. When they're so tiny you naturally get to thinking they might disappear any minute, but here in Frisco they've proved to be tough and resilient. Read on to see what you should do if you happen upon a nest with baby birds and mama hasn't visited it for at least a day.
Interfering with wildlife can be a positive thing only if you have no other choice. Usually when nature takes its course things have a way of fixing themselves and the tiniest animals survive without a hitch.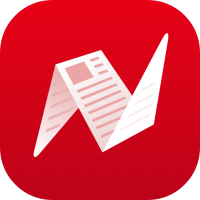 At Preston Lakes a nest of baby birds has been causing a lot of concern precisely because the mama bird wasn't in for more than a day. The residents living in the house nearby checked on the nest and got uneasy thinking that the babies couldn't possibly survive on their own.
What should you do in situations like this?
If the baby birds seem to be abandoned it's worth taking note of the following tips:
Babies will never be left by the parents unless they are dead or unable to come back.
Monitor the nest from a distance to see if the parents return to feed the little ones.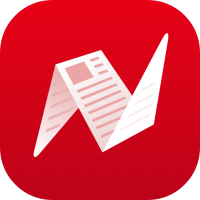 If the nest falls on the ground secure it in a box and put it as high in a tree as possible. If you can't reach a tree, make sure you put the nest in a predator-free place, with plenty of sunlight so the parents can easily spot the baby birds.
No, you're not supposed to look the other way or just assume all will go well. If you truly want to take a step forward and help the tiny birds, you can get in touch with Wild Rescue Texas. They look after birds and are wonderful with protection and rehab options.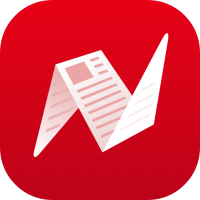 How did things end up at Preston Lakes?
In this case the nest wasn't abandoned at all. The mama bird came back after the one day she went missing. And the nicest surprise was that 4 out of 5 babies took off flying! There is only one left in the nest and both parents come and check in a few times a day.
Did you see tiny birds in nests close to your house in Frisco too? Are they learning how to fly?