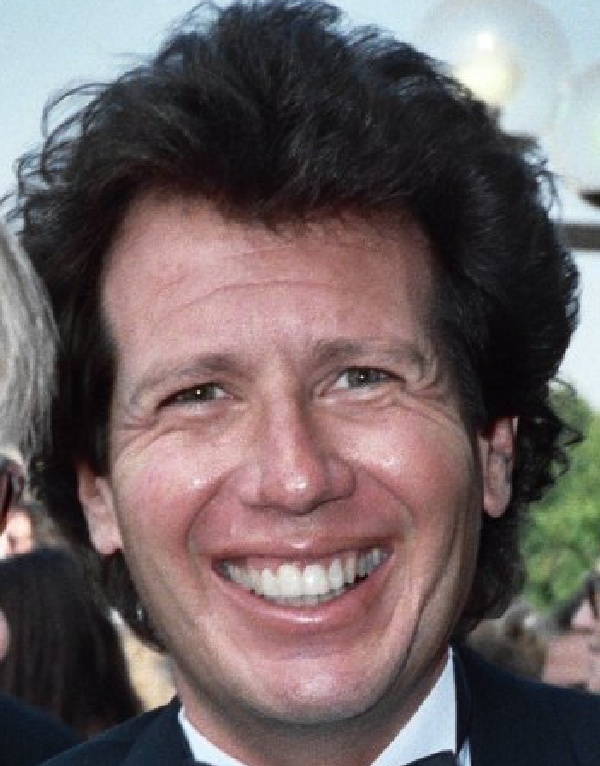 Garry Shandling
Garry Shandling was an American stand-up comedian and actor best recognized for his super successful shows, 'It's Garry Shandling's Show' and 'The Larry Sanders Show'. Originally a script writer, Shandling wrote for a number of sitcoms before making his way to become a stand-up performer. His first major breakthrough, though an unconventional one, as a guest-host on 'The Tonight Show Starring Johnny Carson,' gave his career a kick start that he needed. Soon, Shandling came up with 'It's Garry Shandling's Show' for Showtime which scripted history. The show went on to be the most loved and appreciated show of its time. Beating his own record, Shandling next came up with 'The Larry Sanders Show' which became the most precious gem of his career graph, a real masterpiece. The show not just garnered him global attention but also earned him several awards, including an Emmy and a BAFTA award. Shandling's humorous gigs and sheer screen presence earned him film roles as well. His three-decade long career has included some exceptional work that speaks volumes of his artistic talent and skill as a stand-up comedian.
Expand
Also Known As
Garry Emmanuel Shandling
Famous As
Stand-up Comedian
Place Of Death
Los Angeles
Education
University of Arizona, Palo Verde High School
Father
Irving Shandling (1919-1985)
Mother
Muriel Estelle (née Singer)
Expand
The two comedians smooched in a parody of the Madonna-Britney Spears kiss that rocked MTV audiences.
(Original airdate: 4/27/07) Fellow couch guest Garry Shandling tries to keep quiet while Adam Brody discusses growing a beard and the "The O.C." finale. Watch more classic clips @ http://conanclassic.com.
Five years ago today, comedy legend and Marvel Cinematic Universe baddie Garry Shandling passed away at age 66. During his career, Shandling did stand-up, wrote a feature film (What Planet Are You From?), and created and starred in not one but two genre-defining TV series with It's Garry Shandling's Show and The Larry Sanders Show. Early in his career, he wrote for shows like Sanford and Son and Welcome Back, Kotter. He also served for a time as Johnny Carson's permanent substitute on The Tonight Show -- a job he surrendered to Jay Leno when It's Garry Shandling's Show was proving too demanding for the performer to do both.