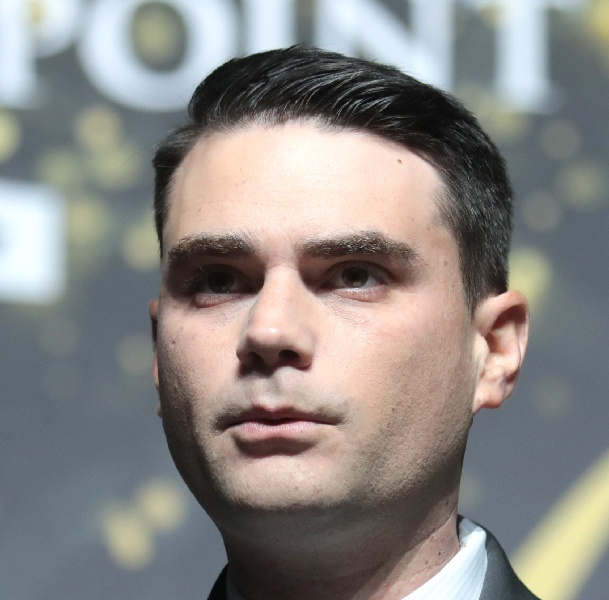 Ben Shapiro
Ben Shapiro is an American political commentator, public speaker, author, and lawyer. He is a firm supporter of conservatism, or "right-wing" politics. He is a well-known columnist, too. Shapiro became a nationally syndicated columnist at the age of 17. Born into a family with Jewish origins, Shapiro excelled in academics even in his early days. He won several academic honors, such as the 'Phi Beta Kappa.' Ben Shapiro graduated in law and political science. He ran an independent legal consultancy firm, too. Shapiro was interested in politics since a tender age. He has written columns for several websites such as 'ABCNews.com' and 'WorldNet Daily.com.' He is an author and has written several popular books. He published his first book, 'Brainwashed: How Universities Indoctrinate America's Youth,' when he was 20 years old. In all his books and articles, Shapiro has strongly supported conservatism and opposed leftist views. Shapiro was the editor-at-large of the American news website 'Breitbart News.' He founded the conservative news and opinion website 'The Daily Wire' and serves as its editor-in-chief. Shapiro has invited criticism for voicing his angst against the Muslim population of the world. His views on matters such as abortion ban, same-sex marriages, and gun-ownership rights have also dragged him into controversies. Presently, Shapiro hosts a daily political podcast named 'The Ben Shapiro Show.'
Expand
Birth Place
Los Angeles, California
Also Known As
Benjamin Aaron Shapiro
Famous As
Political Commentator, Public Speaker
Education
2007 - Harvard Law School, 2004 - University of California; Los Angeles, Walter Reed Middle School, Yeshiva University High School
Spouse(s)
Mor Shapiro (m. 2008)
Children
Leeya Eliana Shapiro
Relative(s)
Abigail Shapiro (sister) Mara Wilson (cousin)
Expand
Gorman's latest poem has divided opinions, but political commentator Ben Shapiro and many others have made their feelings abundantly clear.
Conservative commentator, Ben Shapiro gave his honest thoughts on television's late night line-up in a recent episode of his show. Whilst Shapiro unsurprisingly took issue with hosts Jimmy Kimmel and Stephen Colbert, the Daily Wire executive admitted he really likes Bill Maher. In a segment, Shapiro was given a...
"Slow clap for the heroism involved in advocating for the killing of the unborn en masse by singing in front of people for money," Shapiro said of Rodrigo.