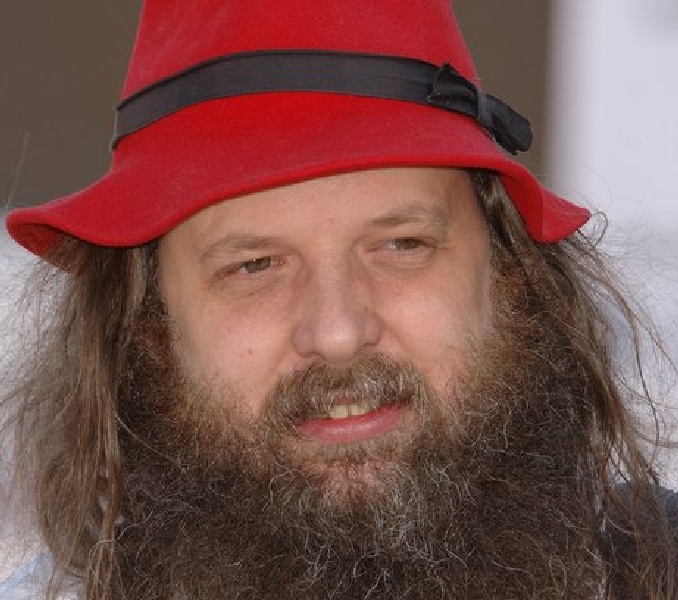 Alan Cox
Alan Cox (born 22 July 1968) is a British computer programmer who has been a key figure in the development of Linux. He maintained the 2.2 branch of the Linux kernel and continues to be heavily involved in the development of the Linux kernel, an association that dates back to 1991. He lives in Swansea, Wales, where he lived with his wife Telsa Gwynne, who died in 2015 and now lives with author Tara Neale. He graduated with a BSc in Computer Science from Swansea University in 1991 and received an MBA from the same university in 2005.
Expand
Education
Swansea_University
Expand
Other Lives: Master printer who was used by countless artists to make reproductions of their work
Having a No. 1 comedy album is, naturally, a dream of many comics. Counted among them Cleveland-based comedian Mary Santora, who initially was just excited to release her debut comedy album, "Hillbilly Boujee," on Feb. 26. Self-deprecation and pragmatic expectations had tempered any such previous thoughts of the co-host of...