A woman from Niagara Falls has pleaded guilty to stealing over $90,0000 from the U.S. Postal Services, as Yahoo News reports.
What are the details?
Lisa Mesler, 55, has been charged with theft of government money. The woman entered her plea at a hearing in U.S. District Court in Buffalo before District Court Judge John L. Sinatra, Jr. The charge has a maximum penalty of 10 years in jail and the attached fine is $250,000.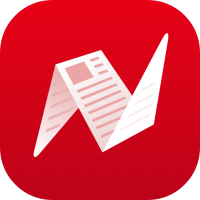 Federal prosecutors have stated that Mesler, who worked as the branch manager of the U.S. Post Office Station in Cheektowaga, committed the thefts during a period of several months. Between October 2017 and June 2018, the woman took away $63,265.96 from the cash register drawers of other postal employees.
These were all employees she was supposed to supervise. Mesler stole money on 53 different occasions, as the investigators have pointed out.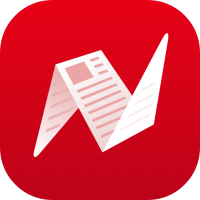 Stamps were on her list too. She didn't stop at getting cash form the register. The woman was also accused of stealing stamps on many occasions. It all occurred during the same time period.
And if you thought that stealing stamps can't amount to much, you will surely be surprised to know that the stolen stamps got her an extra $28,265.30.
Mesler has been scheduled for sentencing on October 13 after pleading guilty. The Niagara Falls woman shocked many people with her behavior, particularly because so many people put their trust in the Postal Services employees. The incident couldn't fail to bring extra caution and added security.