A Chicago alderman has decided to resist Mayor Lori Lightfoot's claims that the cause of all the problems in the Windy City has to do with racism. On the contrary, the alderman points out to gang lifestyle as the major problem in Chicago, as The Blaze reports.
What did the mayor previously say?
Last Thursday the mayor announced that she would divert over $9 million reserved for COVID-19 pandemic relief in a bid to stop racism, saying that the pandemic has "laid bare" the racial disparities and discrimination fueling all major issues.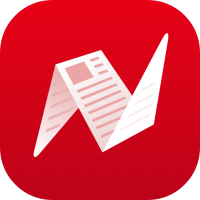 "At almost every point in our city's history, sadly, racism has taken a devastating toll on the health and wellbeing of our residents of color, and particularly those who are black. Without formally acknowledging this history and reality, and the continuing impact of that legacy, looking at the root causes of today's challenges, we will never be able to move forward as a city and fully provide our communities with the resources that we need to live happy, vibrant, and fulfilled lives," Mayor Lori Lightfoot said.
"COVID laid bare a lot of disparities. When we started looking at the disproportionate impact of COVID on communities of color in particular, there's a straight line to the lack of access to safe, affordable, high-quality healthcare. We can no longer allow racism to rob our residents of the opportunity to live and lead full, happy, and healthy lives," the mayor added.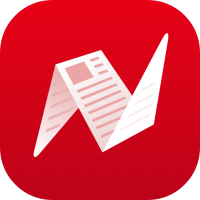 How did the alderman contradict the claims?
Alderman Raymond Lopez is, however, convinced that gangs are the real issue that needs to be addressed in Chicago.
"Generational gang life isn't just something that's encouraged. It's almost revered in some neighborhoods. If you really want to get to what is at the heart of a lot of this, it is gangs, and it is the borderline collapse of the family unit in many of our neighborhoods. Lightfoot has avoided calling out gangs in our community," he told the Washington Examiner.
Lopez also thinks that Lightfoot is focusing on racism, instead of the real gang issue in Chicago, to appease her "white, lakefront, liberal, woke supporters."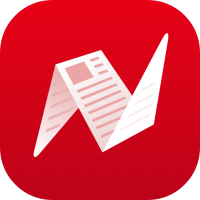 This is original content from NewsBreak's Creator Program. Join today to publish and share your own content.