An angry crowd allegedly ran down a man in Magna after learning he had assaulted his pregnant girlfriend. The man lost his life in the encounter that ensued.
How did it all happen?
The police have charged two people for participating in the attack against 41-year-old Fred Valdamar Ortiz. According to the authorities, the angry crowd included at least six people. They chased Ortiz around the town.
The man's scooter was hit by a car and then he was attacked, KSTU-TV reported.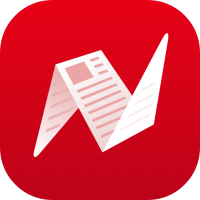 The terrible incident took place in Magna, Utah, on Monday. The group of people allegedly got angry after they heard from Ortiz's girlfriend that he had assaulted her, according to KSTU.
While the group was hanging out at the home of the girlfriend picking up an animal, they spotted Ortiz riding by in a scooter.
This prompted the group to start chasing him. While the chase was going on, the authorities say that 19-year-old Osyeanna Maria Martinez was driving the car that hit the man's scooter.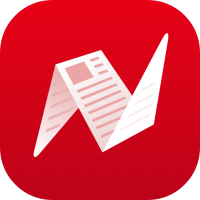 Ortiz kept running, but the group soon caught up to him. They allegedly started assaulting him, as video surveillance obtained by the news station shows.
It is not clear why the group decided to attack Ortiz. However, in the arrest report it is stated that the girlfriend's family members were scared to report his alleged assault on her to the police.
"The family have been scared to report it because Ortiz is on parole and his probation officer will not do anything to lock him up," KUTV-TV reported.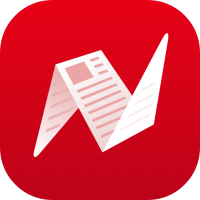 Utah laws do allow the use of force when a person "reasonably believes that it is necessary to prevent serious injury. They are justified in using force as long as that person is in a place where they are lawfully allowed to be," Utah law firm Hepworth & Associates explained.
However, this rule does not apply to the situation in which Ortiz passed away. The alleged assault against his girlfriend happened days before the group set out to get him. The Magna man was no longer a threat to anyone at that point.