Police revealed that a suspect carrying a machete who has allegedly threatened people on Saturday afternoon in Northwest Washington D.C. has been taken into custody.
Beyond the scary moments, the officials are investigating the incident as a possible hate crime.
What are the details?
The suspect has not been identified yet, but the officials did say that he is a juvenile, as Fox News reported.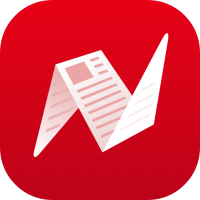 The disturbing incident took place at around 3 p.m. in the 500 block of Florida Ave. NW in the District's Shaw neighborhood.
Investigators say that the suspect called the victim a gay slur while they were out dining at a restaurant.
What happened next?
After shouting the offensive words, the suspect caught some cicadas with the machete on the ground. He then threw the bugs at the victim, in an attempt to humiliate them further.
"I'll silence you," the suspect told the victim menacingly, the investigators said.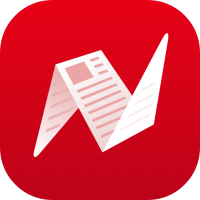 After uttering the words and watching their effect on the victim the suspect left the location. There were no reported injuries.
The threats came on the same weekend as Capital Pride, the time when the district celebrates queer culture.
Not only the young age of the suspect, but also the vehemence of his words could not fail to shock even as there is a move for greater tolerance, more openness, and a spirit of helping each other out beyond any individual differences.
The police advanced with the investigation after getting the video footage recorded by surveillance cameras placed in the Washington D.C. district.