The management of a Washington D.C. sports bar has spoken out after a video surfaced online showing how a woman was treated very roughly at the location.
The video footage clearly showed the woman being dragged down a set of stairs and it ignited a protest action, as reported by Fox News.
What are the details?
Several protesters gathered outside Nellie's Sports Bar after they saw the video on social media. In the meantime, FOX 5 has reached out to the police in an attempt to clarify what happened and what information is available about the incident.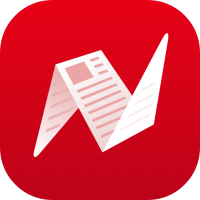 The bar management has released a statement online. They are saying that they are looking into what happened on that day and trying to get to the bottom of it.
"We were incredibly upset and disturbed to see the unfortunate event that took place at Nellie's last night. We are undergoing a full investigation of the situation. At Nellie's we foster an inclusive and safe environment, so events like this are completely unacceptable to us," the written statement points out.
What were the reactions?
On the same social media platform where the video showed up, there was also a reply suggesting things will not go on like this and that some sort of payback will be sought.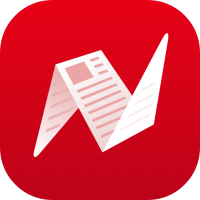 "I do not play when it comes to my daughter!! you see how your security guards dragged my daughter down the steps and yes my niece and nephews jumped in to save her. You will be hearing from my lawyer. I will be up there today. Have my daughter's glasses and iPhone 10," is the reply on the post, presumably from a relative of the woman who was assaulted.
There is also an appeal to the public to have this Washington D.C. incident resolved, "we need justice."