One woman lost her life, and three other people were injured after a car drove right into a group of protesters in Uptown Minneapolis, according to the authorities.
What are the details?
Protesters started gathering in Minneapolis on Sunday night. They were rounded up at the parking ramp where Winston Smith Jr. was shot by a U.S. Marshals task force on June 3, as Fox News reports.
The crowd demanded that the law enforcement officers be charged for the deadly incident.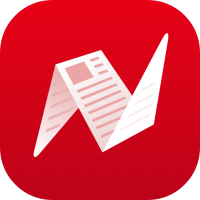 According to the Minneapolis Police Department, around 11:39 p.m. the officers monitoring the crowd's behavior suddenly spotted a Jeep Cherokee. It was coming right at the group of protesters. The driver didn't stop, and multiple people were hit.
Several reports from the scene say that the rest of the group grabbed the person who was driving the vehicle. It's not clear what happened to the individual, but most statements point to them getting hurt.
More police officers soon arrived on the scene. They also brought ambulances to take the victims to hospital. One of the injured people was in critical condition. The woman died later due to the injuries.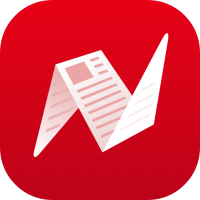 Three other victims needed medical attention and they were sent to hospitals in the area. They were treated overnight after the incident and their injuries are not life-threatening.
What about the driver who caused it all?
The police have taken the suspect into custody at the location. The driver is also being treated at a nearby hospital. It is not clear what the motive was, and the investigation continues.
The police have revealed that drugs and alcohol could have been involved in the Minneapolis incident.