A New York City mother resorted to a very disturbing action while apparently attempting to end her own life. The mother reportedly threw her two little children out the window before jumping herself.
The police have revealed that the kids fell out of a second-floor window.
What are the details?
According to Fox News, the police crews responded to the 911 call for help at around 11:25 a.m. The emergency location was a building on Rockaway Parkway in Brownsville.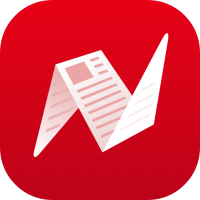 When they got to the scene the officers discovered the woman and her children. A 4-week-old girl, a 2-year-old boy, and a 24-year-old woman were reportedly on the ground.
The investigators got to the conclusion that the mother first "took care" of the two children and then did the same thing for herself. She jumped after doing the shocking deed. They were all found on the sidewalk in front of the building.
The source of the incident was a two-story window.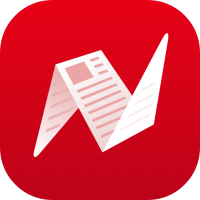 What happened next?
The good news is that they were all still alive when the police got there. The mother and her two children were taken to Brookdale Hospital. The newborn is currently in a critical condition.
The mother and the toddler are in stable condition. Their injuries are not life-threatening.
The investigation continues as the officers try to figure out what prompted the mother to do such a thing and what took place before the three victims were found outside, on the New York City sidewalk.