A 3-year-old boy lost his life after he fell out of a rear window in his family's house in Elizabeth. Right after the fall the child was attacked by dogs in the courtyard, according to the authorities.
How did it all happen?
Emergency responders came swiftly to the Elizabeth home after the call for help. They arrived on the scene at 5:30 p.m. on Wednesday and found the little boy, as reported by Fox News.
The child had suffered serious injuries. He had fallen from the window. There was also evidence that two dogs had attacked him, according to the Union County Prosecutor's Office.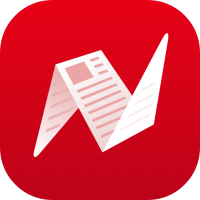 The child, whose name has not been made public, was taken to hospital immediately. Unfortunately, he passed away after the 10 feet-fall from the window. The little boy lost his life a short time after arriving to a nearby hospital, despite all efforts to help him.
The dogs who attacked him belong to the family. At the time of the incident, they were in a fenced yard. After the fall and when the investigation began both dogs were taken care of by animal control workers who came to the scene. They have since been taken to an undisclosed location.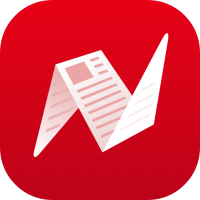 No other information about the dogs has been given out to the media outlets.
There were no other people injured at the family's house. The investigation continues to add more details and discover how it all came to happen. No charges have been filed so far for the tragic incident in Elizabeth.